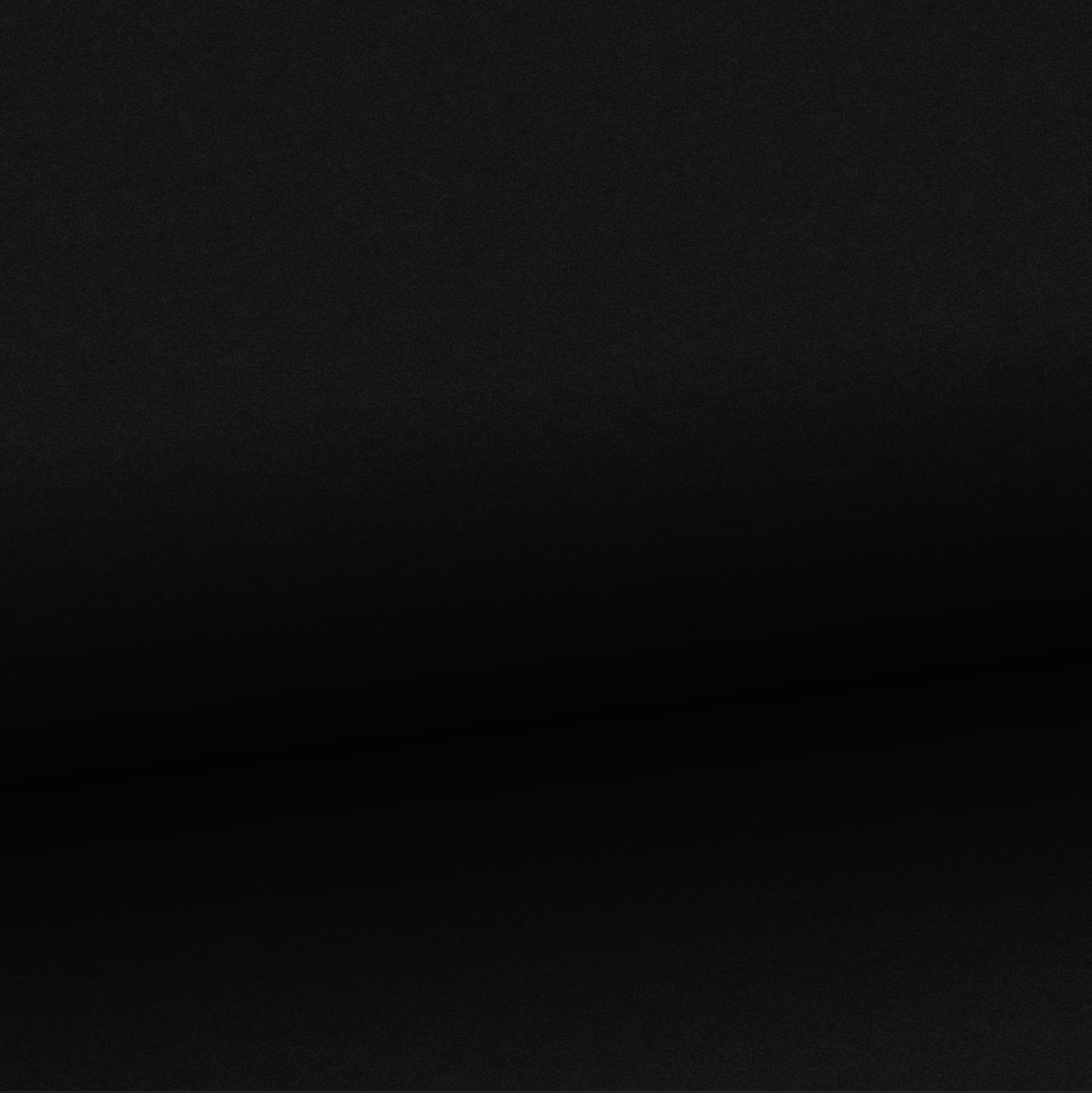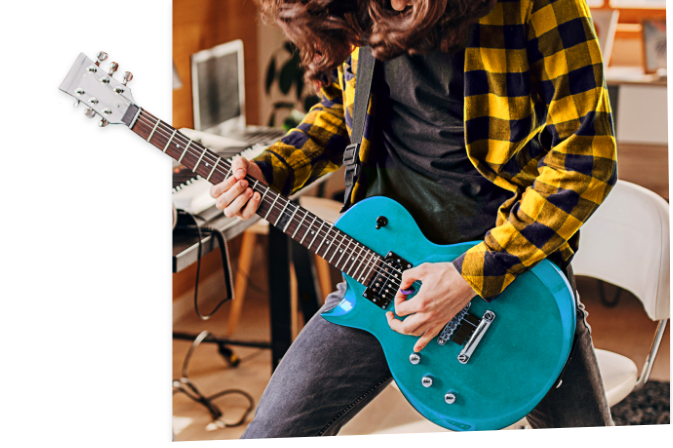 Frequently Asked Questions
Shipping
We offer free ground shipping on orders over $99 within the 48 contiguous states. Shipping fees to Alaska or Hawaii, or orders under $99, will be calculated at checkout. Shipping is determined by the individual shipping carriers, typically UPS and USPS. The amount will vary depending on the weight of your shipment and location. While we don't control any of those calculations, we are constantly working to ensure our customers get the best shipping rates possible.
At the moment, we offer domestic shipping. We are looking to expand internationally in the future, stay tuned!
We have plans to expand into Canada and Mexico in the near future. If you have a special request for a location we don't currently ship to, please contact our Customer Service team and we'll do our best to find a solution to get you some Bad Ass goods in your hands.
Orders are shipped via UPS Ground from our fulfillment center located in Los Angeles, CA. All orders are processed within 3-5 business days unless you choose expedited shipping. If you opt for custom printing, please allow another day of processing time. Once shipped, your order will arrive within 4-6 business days. If you choose expedited shipping, your order will be processed within 24 business hours, not including weekends.
We do! You can choose from either UPS 2nd Day Air or UPS Next Day Air at checkout if you need your order sooner. Costs will be calculated based on your location, and the total weight of your order. Orders placed with expedited shipping will process within 1 business day, not including weekends.
Once shipped, we will send you a shipment confirmation email along with tracking information so that you can track your order along the way. If you do not receive a shipment confirmation email after 7 business days, please call our Customer Service team to further assist you.
Please double-check your shipping address on your order confirmation to ensure that the order was shipped to the correct address. If the package is marked as delivered and still hasn't shown up after 5 business days, please call Customer Service so that we can look into your order's status.
Returns
Items must be in new, saleable condition in order to be eligible for return. Note that original shipping costs on the original order are not refundable. A 25% restocking fee will apply on all eligible returns. Returns will not be accepted after 90 days from the date of delivery. Custom print items are considered Final Sale, and may not be returned or exchanged.
If you need to return or exchange an item, please contact Customer Service to have a return merchandise authorization issued and start the process of returning your order.
Once your return has been received and inspected by our warehouse, our Customer Service team will process a refund to the original payment method used to place the order. Once the refund has been processed, please allow 3-5 business days for the refund to post to your account, depending on your financial institution's policies.
We stand behind the quality of our items and if you receive something that's defective, or incorrect, please contact us immediately so that we can make it right.
Custom printed extension cords are considered Final Sale, and not eligible for return or exchange.
All apparel and hats are final sale, and not able to be returned or exchanged. If you need help on a size, or have questions about a specific item, let us know and our team will be happy to help guide you through making a purchase decision.
Ordering
We accept all major credit cards including Discover and American Express.
Orders shipping to California will be charged sales tax. If you are in California and have questions or concerns about ordering for your organization that has tax exempt status please reach out to us and we'll be happy to help.
We offer free shipping on orders over $99+ and free custom printing 365 days year round. We also invite you to sign up for our newsletter to receive the latest offers, details on new releases and more!
We do our best to get your order out to you as quickly as possible. If you need to make any changes, please let us know within 1 hour of placing your order by calling Customer Service at 833-674-1699, Monday through Friday, 8:00am-5:00pm Pacific Standard Time.
If you need to make any changes to your order's custom print, please call us within one hour of placing your order and our team will be happy to help. Once your order has shipped, we are unable to make any changes or modifications to any custom print cords.
You can enter your code during the checkout process and click 'Apply' to see the discount applied before submitting your order.
Not yet, but stay tuned! You can also sign up for our newsletter to make sure you don't miss out on any updates.
You won't see us in store, but you can shop our latest assortment of Bad Ass items exclusively on our website.
We work hard to stock our best-selling items in order to help you get what you need. If you see that your favorite item isn't in stock, feel free to check the site periodically as we're always updating as we get new shipments and styles in stock. If there's something specific you missed out on, send us an email with a few details on what you're looking for, and our team will be glad to help you.
Cords
Extension cords come in all different sizes and types. When you're choosing one, there are a few things you'll want to consider such as the application you'll be using it for, the types of tools or applications you're powering, the amount of power you'll need and of course the distance from the original power source. Our cords typically range from 25 feet to 100 feet and we sell our cords in a couple of different gauges, or thicknesses, to serve your needs. The smaller the number, the thicker (or heavier) the gauge and vice versa. If you're still not sure, reach out to us and we can help you with choosing the cord that will work best for you.
We have a wide variety of extension cords from heavy duty for the toughest jobs to general purpose cords which are perfect for getting things done around the house or your office. If you're not sure what you need, let us know, and we'll be happy to help make suggestions.
SJTW: Water resistant, rated for indoor and outdoor use, and made from PVC with a rating of 300v. STW: Similar to SJTW, STW cable is rated at 600v SOOW: The letter "O" in SOOW makes this cord oil resistant. This was specially designed because most rubber cords would break down and lose insulating performance when exposed to oil or grease. SEOW: All-weather TPE-Rubber extension cords made from a rubber and pvc compound designed to withstand the elements
Custom printing is 100% free of charge, 365 days a year! To add custom printing to your cords, enter the text you would like printed on your cords in the Free Custom Printing box before adding the item to your cart.
You can have up to 80 characters printed, which includes spaces.
You can print whatever you like on your cords with the exception of any language called out in the Verbiage Policy. You can choose from just about anything on a standard keyboard such as letters, numbers, punctuation marks, etc. Note that we're not able to print emojis or custom artwork.
We offer custom printing on most of our cords over 5 feet with the exception of some of our multi-outlet cords and flat cables. To learn more about which items are able to be printed, you'll see the option to add custom printing indicated on the individual product page.
We have our own factories who follow our stringent quality control processes that we follow to ensure you get the best quality products in the market. We not only manufacture our own products, but we oversee the design, distribution and development of our products as well.
A couple of ways to store your cords can include: Using a spool to wind them after they're no longer being used; you can find these at the hardware store. Wrap your cables after spiraling your extension cord with Velcro wrap. This is a reusable piece that allows you to firmly hold the coil together. Lastly, you can coil and hang them up high to avoid any tripping hazards when you're off duty.
Apparel
We come out with new styles throughout the year, along with seasonal items. To stay in the loop of the latest goods we have, be sure to sign up for our newsletter so you don't miss a thing.
For help on what size to order, you may want to refer to the size chart on the product page for that specific item. For help on sizing, or any other questions, call us and we'll be happy to help.
Our items are designed to at our offices in L.A., and sourced domestically from a variety of local vendors and manufacturers.
While both our Heavy gloves and Mech gloves are Bad Ass in style and hardworking, our Heavy gloves feature rubberized full knuckle and front palm protection on a flexible, thick, reinforced knit that moves with you. Our form fitting Mech gloves provide a smooth and secure fit, and are made with a breathable performance mesh fabric for comfort along with a reinforced terry cloth thumb to blot perspiration from the face. They also feature a silicone grip texture on the entire back of the hand for easier gripping and removal when the job is done.
Contact Us
Our office hours are Monday through Friday, 8:00am-5:00pm (PST). Inquiries are answered within 24-48 hours with the exception of weekends and holidays. We're also available by phone at 833-674-1699 during our regular business hours.